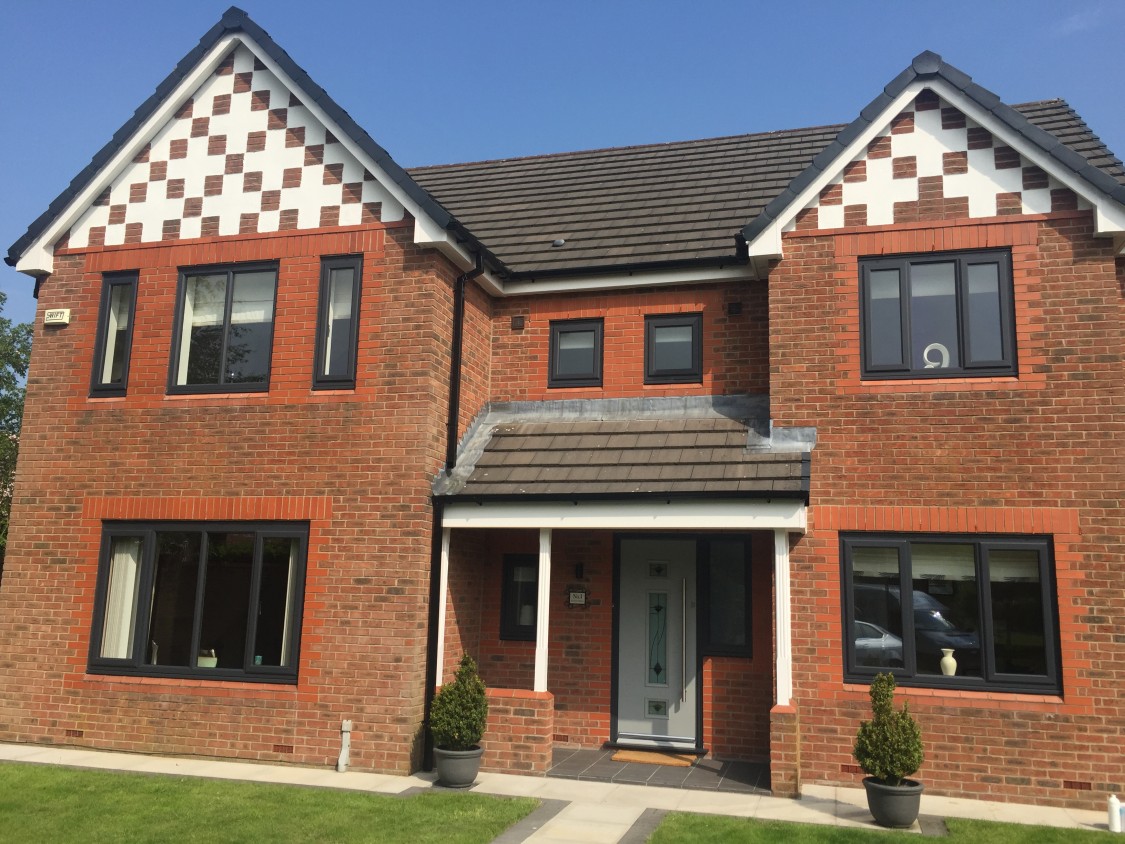 Our high quality UPVC windows will transform your house into a home. Rainhill UPVC windows will improve your homes thermal efficiency by reducing heat loss and lowering the need for central heating, therefore also saving you money. Our windows can also minimise outside noise as the double glazing and heavy-duty 70mm UPVC profile acts as a substantial sound barrier. Last but not least a Rainhill UPVC home improvement can add substantial value to your home, making us a sound investment all round.
Rainhill UPVC windows are designed for living and produced from high quality PVCu profile, which will last for many years to come. Our products will never warp, swell, rot, fade or discolour and for your peace of mind we provide a full 10 year guarantee on all UPVC products. We promise to repair/replace any defective products that fall within the Rainhill UPVC terms of guarantee.
Our internally glazed casement windows offer unparalleled security, as well as a wide variety of styles and colour finishes, using fanlight or side openings with the option of hand cut crystal bevels, Georgian bar, square or diamond leaded glass at a price to suit your pocket. From a classic bay to a small room window – we have the style to suit your home.
Rainhill UPVC have installed windows in homes throughout Prescot, Rainhill, Whiston, St Helens, Huyton, Knowsley, Liverpool, Halton and Merseyside